2018 TRENDS TO WATCH FOR
As part of our continued effort to keep our customers up to date on all the great new products we are able to offer, we've created our 2018 What To Watch For Blog. Our clients want to do everything they can to stay top of mind with their own clients and ways to look sharp inside their own offices. And the way to do that is by tapping into the hottest product trends – here is a look inside what we think is going to take off in 2018.
Fully Custom
Instead of simply putting a logo onto an existing product, in 2018, we will be creating way more custom manufactured product! We have long lasting relationships with factories overseas which allows us the ability to design and manufacture any product under the sun. Let's work together to create something that truly ignites or extends your brand of image. With our vast network of factories, overseas manufacturing never seemed closer. Offering quick turnaround times, reduced minimums, low costs and free shipping including taxes and duties, custom projects just got a lot more convenient.
From custom bomber jackets to one of a kind underoos, we'll design it and produce it for your brand or business.
Herschel Bags
FINALLY! We are able to offer Hershel Bags. No longer will we have to turn customers away for these requests. These bags will be all the rage this year. Founded in 2009, Herschel Supply Co. is a design driven global accessories brand that produces quality products with a fine regard for detail. Originally drawing inspiration from rugged and durable military accessories, Herschel Supply presents some of the most coveted bags in the market today. Defined by contemporary perforated detailing, partner your brand with this icon one.
Moleskin Smart Writing Set
New School Tech meets Old School note taking. The NEW Moleskine Smart Writing Set is perfect for those who work on paper but want to instantly digitize and share notes or sketches on digital devices. With minimum orders starting at 4 pieces, this could be a great speaker gift, intern appreciation gift or client thank you or something nice for the board.
Starting at $199.99
Eco Wood Products by Reveal
Eco Products will be bigger than ever in 2018. A brand on the rise is Reveal, who designs Eco-Friendly iPhone, iPad & Galaxy Cases, Bags and Audio Accessories. They make stylish products from sustainable materials like bamboo, cork and recycled fabrics. Perfect for an earth day giveaway, spa or wellness centers.
Differentiated Towels
When planning your next warm off-site or thinking about new and unique products for your resort or spa, consider Turkish cotton beach towels or large round shapes. Offered with beautiful prints and patterns, or create something totally custom. These are going to make their mark in 2018 and companies like Riviera Towel Company are setting themselves apart.
Flexstyle Emblem
2018 will be the year of Flexstyle Emblems. The NFL has picked up on it and the MLB will be using Flexstyle emblems on all their spring training hats. Flexstyle elevates your brand with greater detail, an attractive appearance featuring bold metallic finishes and deeper, more detailed texturing. It's more than an emblem, it's a status symbol that denotes both power and prestige. True to its name, Flexstyle offers unparalled flexibility with heat seal and pressure sensitive applications to a variety of products.
Flexstyle is great for apparel, headwear, bottles of wine, hard goods like Bose Speaker Cases and even some of our favorite Cocoon backpacks. Call today to learn more!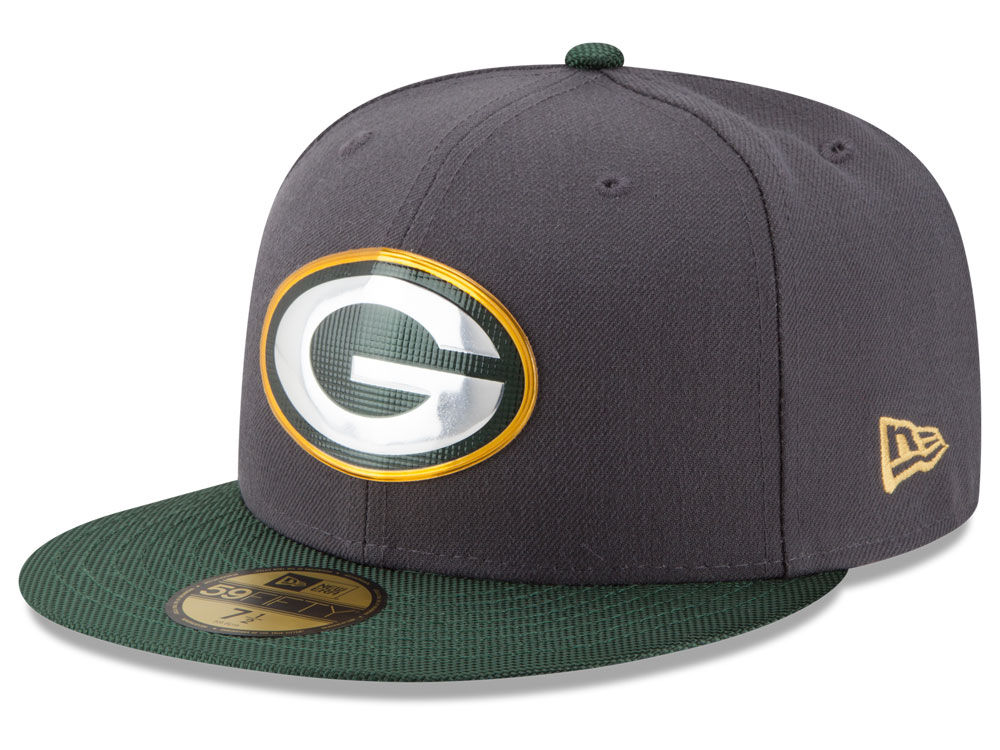 New Technology
Lets co-brand some of the best tech products out on the market today. The Google Home has a wide imprint area for your logo and Bose recently came out with an under $100.00 speaker. 2018, tech will continue to get better. These are 3 of our favorites which we know will be on the rise.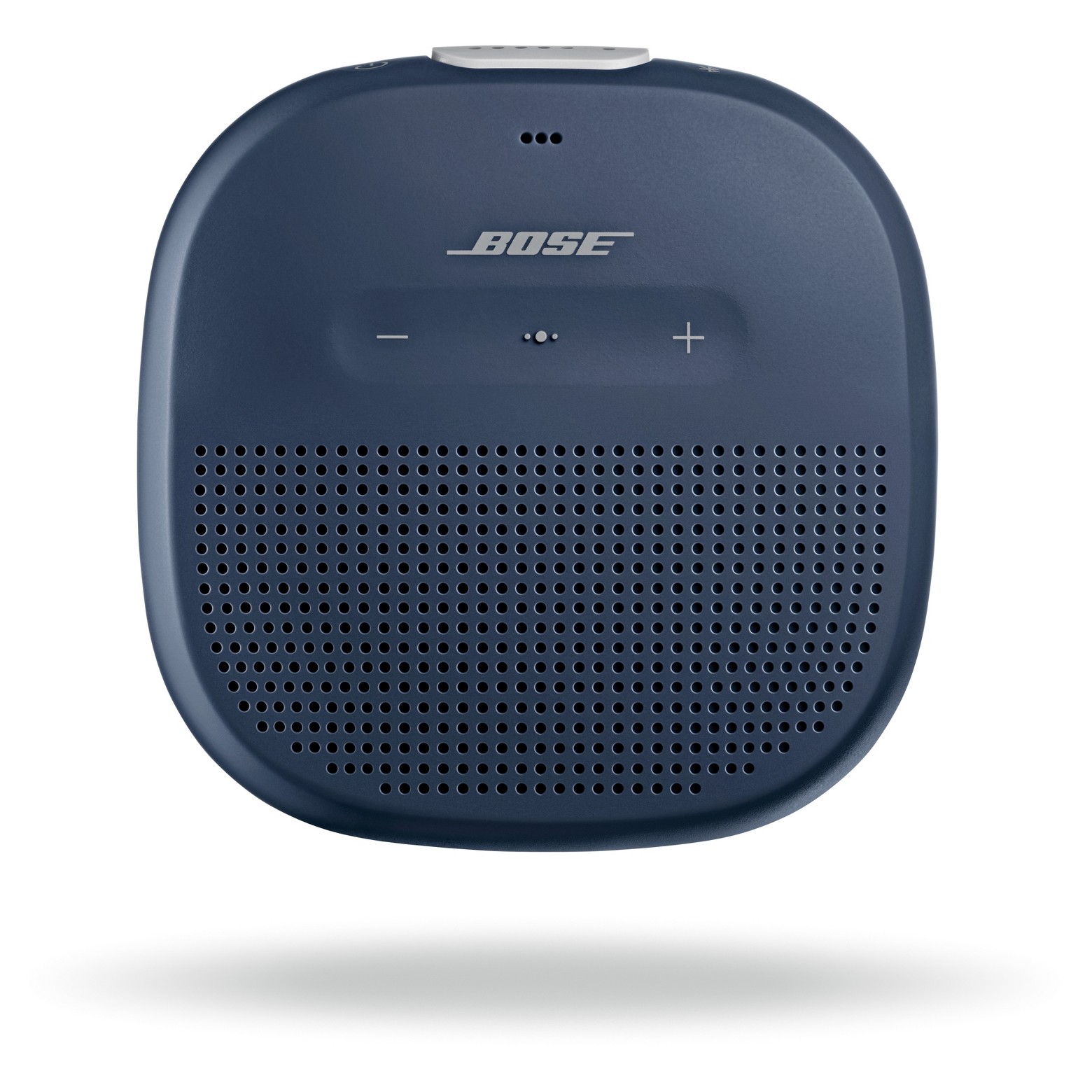 Custom Packaging
Just like our first prediction, many more businesses will look to create retail ready apparel and swag, brands this year will turn to packaging for all things swag and promo related.
Elevate any premium with custom packaging. This will be a trend in 2018 as customers are always looking for practical packaging solutions to nicely gift a product. We will feature this year boxes for hundreds of different products including but not limited too water bottles, t-shirts, sunglasses, barware and even fidget spinners.